TIGELLAE – Authentic Italian street food
When we started Tigellae, we wanted to create unique, authentic Italian dishes that anyone could enjoy.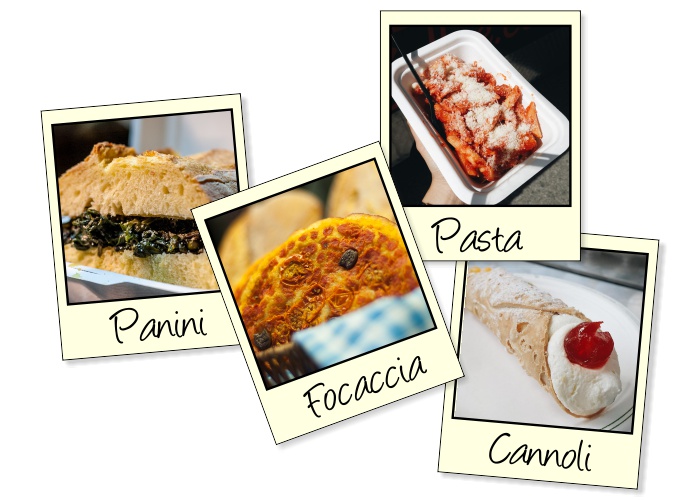 To keep things fresh and different, our menus change on a regular basis and are designed around each event we do.
You will always find vegetarian/vegan choices and we will always do our best to cater for food intolerances. Good food should be for everybody!
Please speak to us if you have any questions about our menus.

On our blog you'll discover more about us, Italian street food, travelling the Belpaese, regional culture, traditional recipes and more!